Cheese Types and Varieties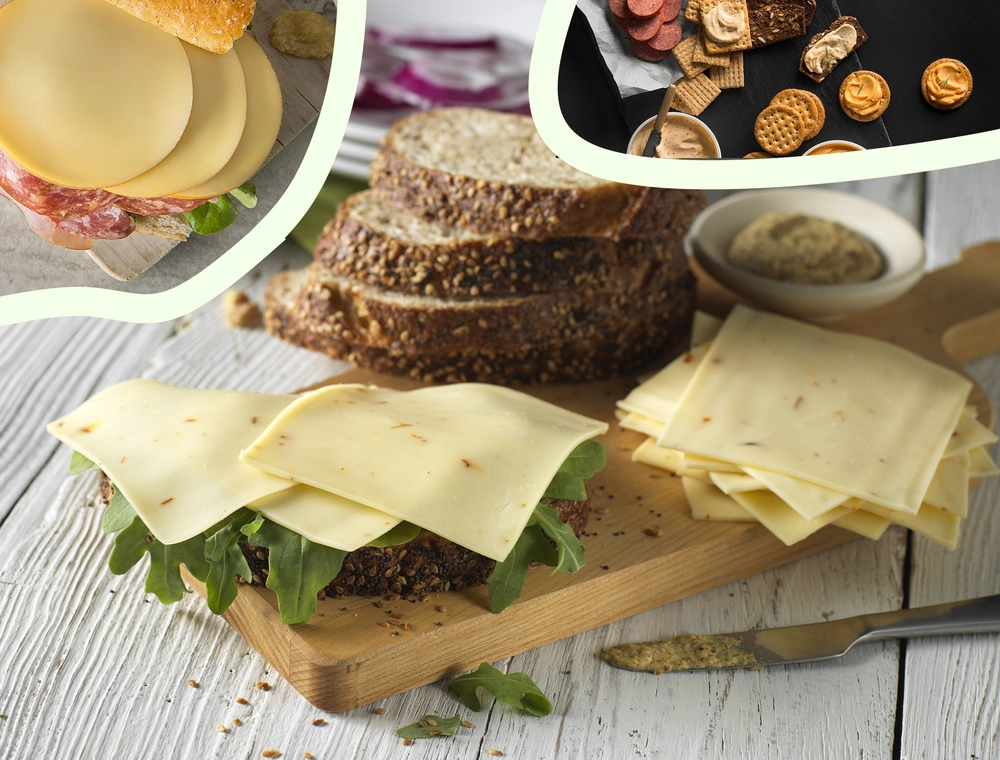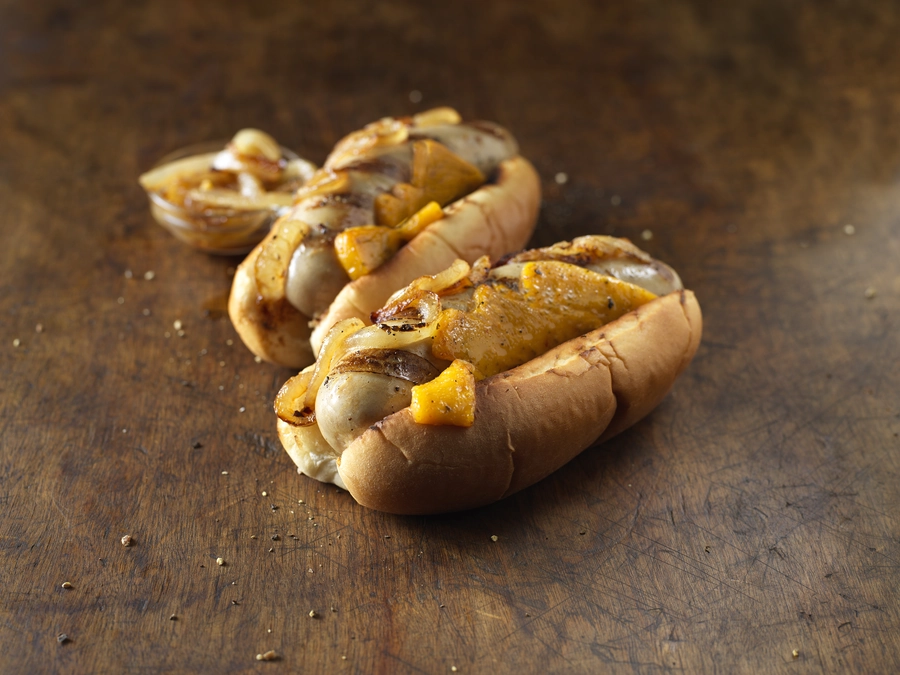 DairyfoodUSA | Meeting the Diverse Demands of the Cheese Market with a Wide Variety of Flavors
DairyfoodUSA, a leading producer of private label processed cheese ingredients, has established itself as a trusted name in the industry. With a commitment to quality and a dedication to meeting the unique needs of its customers, DairyfoodUSA offers an extensive range of cheese flavors that cater to both niche markets and mainstream preferences.
When it comes to private label cheese ingredients, variety is key. DairyfoodUSA understands that different businesses have different tastes and requirements. That's why they offer an impressive selection of flavors to choose from. Whether it's the classic appeal of Cheddar, the creamy delight of Mozzarella, or the distinctive taste of Gouda, DairyfoodUSA has it all. They even offer unique options like Buffalo Wing Cheddar, Jalapeño Pepper, and Caramelized Onion, allowing businesses to create signature dishes and stand out from the competition.
One of the key strengths of DairyfoodUSA is their ability to handle niche markets and mainstream flavors simultaneously. They have mastered the art of balancing traditional favorites with innovative creations. From the timeless appeal of Wisconsin Swiss to the bold and smoky flavor of Smoked Cheddar, DairyfoodUSA understands the importance of satisfying a wide range of palates. Their expertise in creating diverse flavors allows businesses to cater to different customer preferences and expand their product offerings.
DairyfoodUSA's diverse range of flavors opens up endless possibilities for food service providers and co-manufacturers. These private label cheese ingredients can be used in a variety of applications, including sandwiches, salads, pizzas, and desserts. Whether it's adding a tangy kick to a burger with Jalapeño Pepper or enhancing the richness of a sauce with Smoked Gouda, DairyfoodUSA's flavors are designed to elevate dishes and delight taste buds.
In addition to their extensive flavor options, DairyfoodUSA also offers flexibility in packaging and size choices. This ensures that their customers can find the right solution to meet their specific needs, whether it's large-scale operations or smaller, specialized businesses.
When it comes to private label cheese ingredients, DairyfoodUSA stands out as a reliable and versatile partner. Their commitment to using high-quality ingredients, their dedication to crafting exceptional flavors, and their unwavering focus on customer satisfaction make them a top choice in the industry.
If you're searching for a partner that can help your business thrive by offering a diverse range of cheese flavors, look no further than DairyfoodUSA. With their extensive selection and commitment to quality, they are well-equipped to meet the demands of both niche markets and mainstream preferences. Contact DairyfoodUSA today to explore their private label cheese ingredient options and unlock the potential for culinary excellence.