---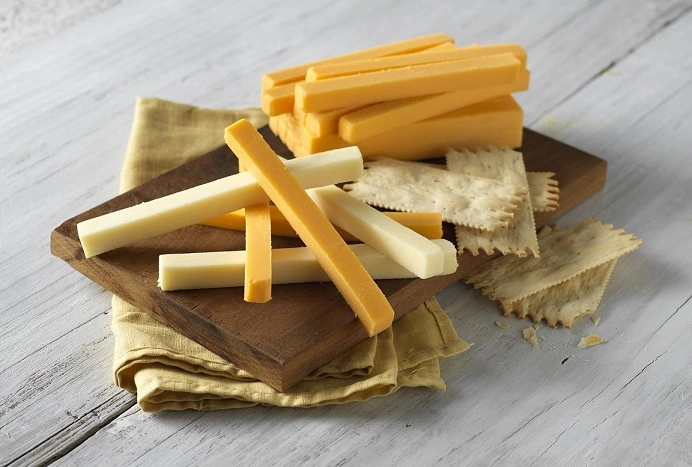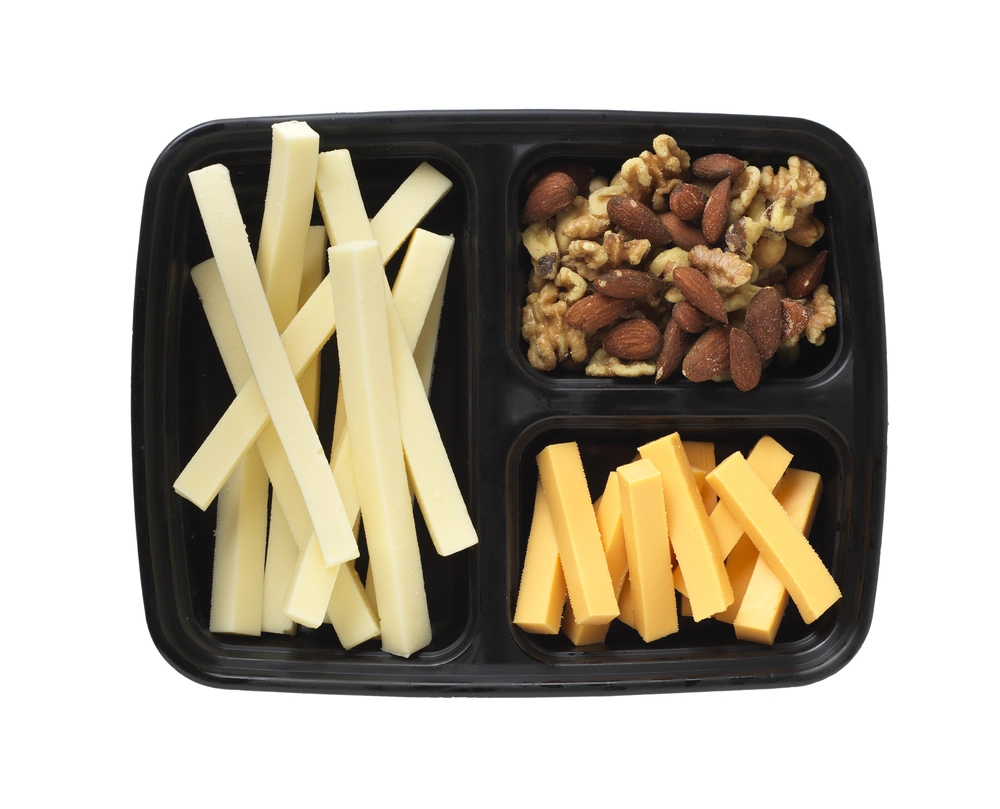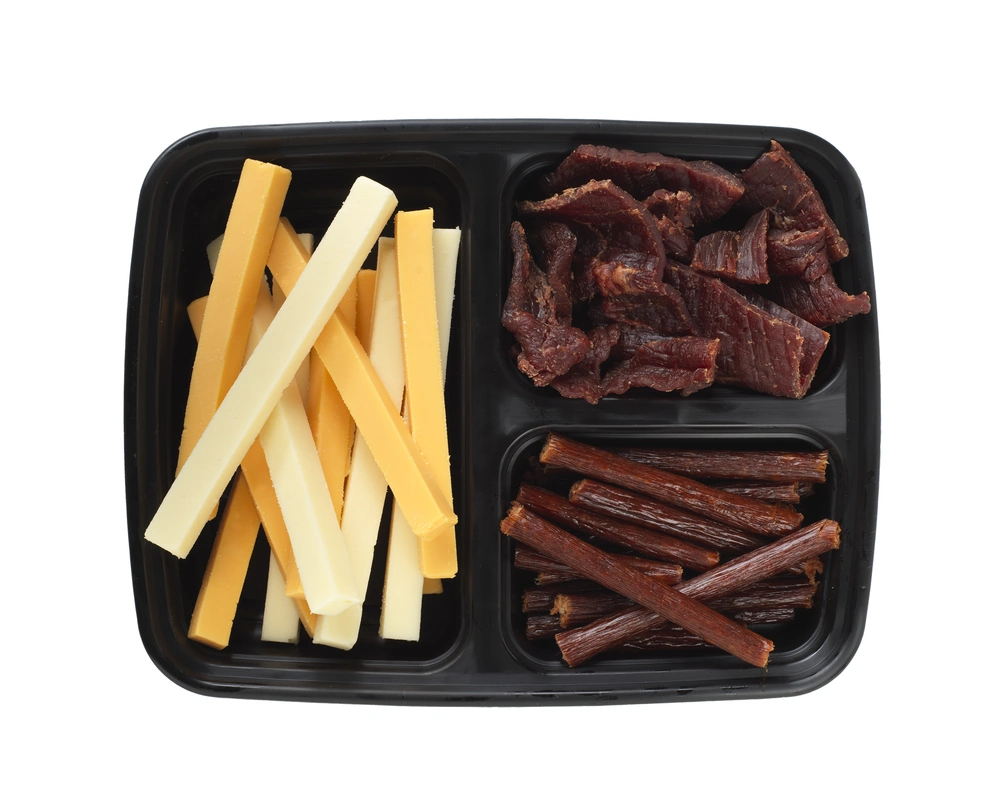 Cheese Sticks | Shelf-Stable | Bulk
DairyfoodUSA bulk cheese sticks are the perfect addition to your food service, meal kits, snacks packs, or co-manufacturing business. Our cheese sticks are made with high-quality ingredients and are carefully crafted to ensure the best possible flavor and texture. We offer many sizes and packaging options to meet the needs of our customers.
Our bulk cheese sticks are ideal for a variety of applications, including meat and cheese combos, meal kits, and other snack packs. Our products are also a popular choice for food service businesses, as they are easy to use and provide consistent results. We are committed to providing our customers with the highest quality products and services. Our team of experts is always available to answer questions and help customers find the right products for their needs.
Our bulk cheese sticks are shelf stable, which means they can be stored at room temperature for up to six months. This makes them a convenient and easy-to-store product for further packing into a beef and cheese stick combo, or meal kits. Our cheese sticks are a great option for people who are looking for a healthy snack. They are low in calories and fat, and they are a good source of protein. Our two most requested flavors of Bulk Cheese Sticks are cheddar and jalapeño. Our cheddar cheese sticks are made with 98% natural cheese and are a great source of calcium and protein.
Common Cheese Stick Sizes
Our cheese sticks come in a 10 lb nitrogen seal package. We have many stick sizes to choose from, starting at .4oz - 1oz sticks sizes.
Available Cheese Stick Flavors
Cheddar
White Cheddar
Mozzarella
Pepper Jack
If you are not seeing what you are looking for please call or email, our team will be happy to help!