---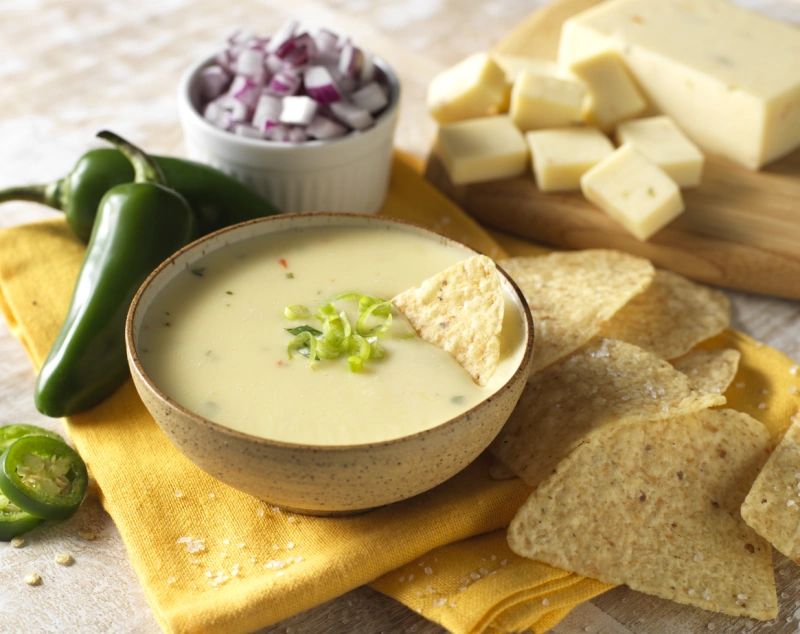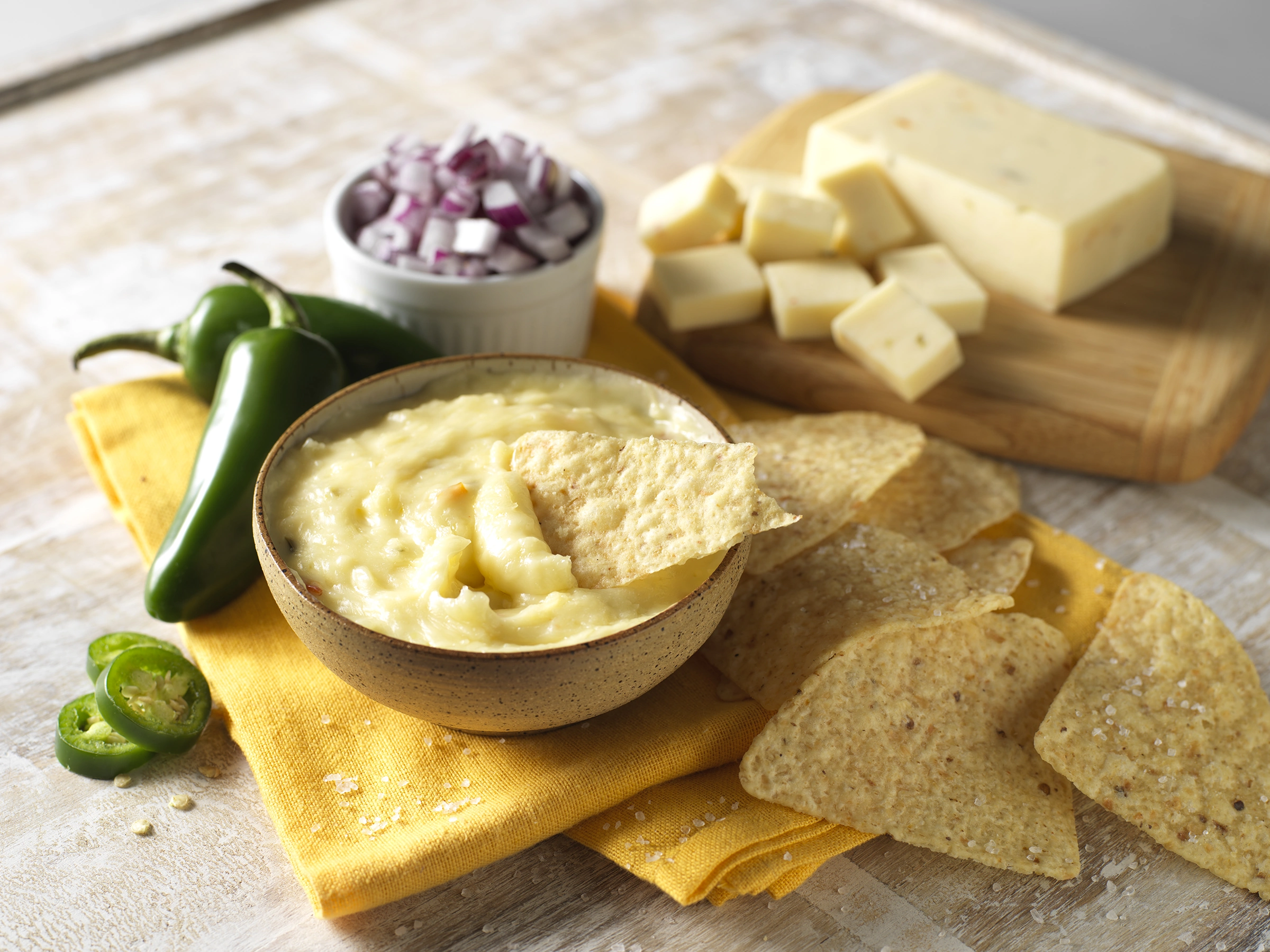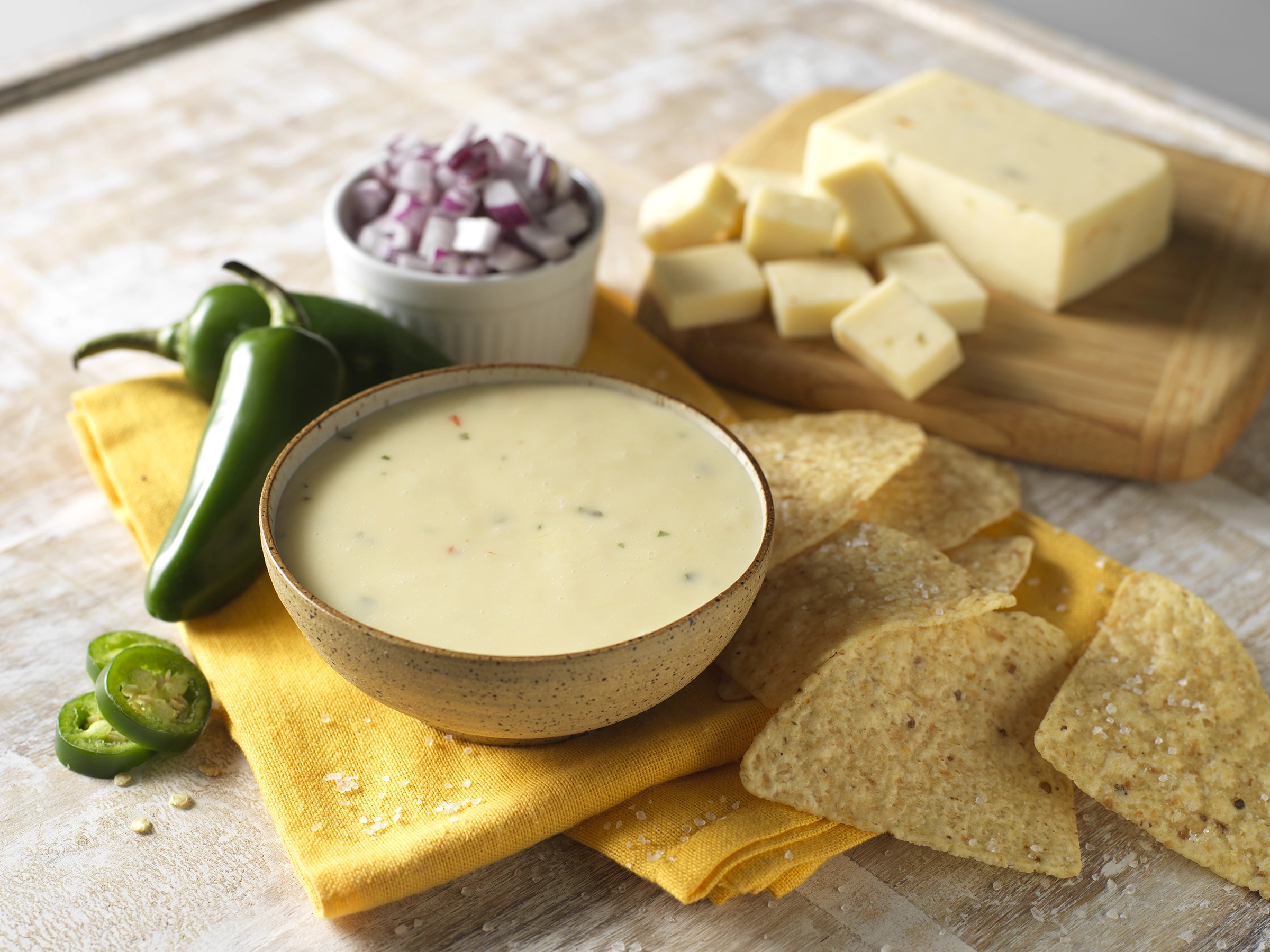 Bulk Cheese Dips and Cheese Sauces
DairyfoodUSA is a leading producer of private label cheese dips for food service and co-manufacturing. Our company offers a wide range of cheese dip flavors and styles, including Jalapeno, Queso Fundido, Cheddar, Mozzarella, and Gouda. DairyfoodUSA's products are made with high-quality ingredients and are carefully crafted to ensure the best possible flavor and texture. The company also offers a variety of sizes and packaging options to meet the needs of its customers.
DairyfoodUSA's private label cheese dips are ideal for a variety of applications, including sandwiches, salads, pizzas, and desserts. The company's products are also a popular choice for food service businesses, as they are easy to use and provide consistent results. DairyfoodUSA is committed to providing its customers with the highest quality products and services. The company's team of experts is always available to answer questions and help customers find the right products for their needs.
If you are looking for a reliable source of private label cheese dips, DairyfoodUSA is the perfect choice. The company offers a wide range of products, excellent customer service, and a commitment to quality.
Why Choose DairyfoodUSA for Your Private Label Cheese Dips?
There are many reasons why you should choose DairyfoodUSA for your private label cheese dips. Here are just a few:
Quality ingredients: DairyfoodUSA uses only the highest quality ingredients in its cheese dips. This ensures that your customers will enjoy a delicious and flavorful product.
Expertise: DairyfoodUSA has a team of experts who are dedicated to creating the best possible cheese dips. We have a deep understanding of the cheesemaking process and we are always looking for new ways to improve our products.
Flexibility: DairyfoodUSA has the ability to customize its cheese dips to meet your specific needs. You can choose the type of cheese, the flavor profile, and the packaging.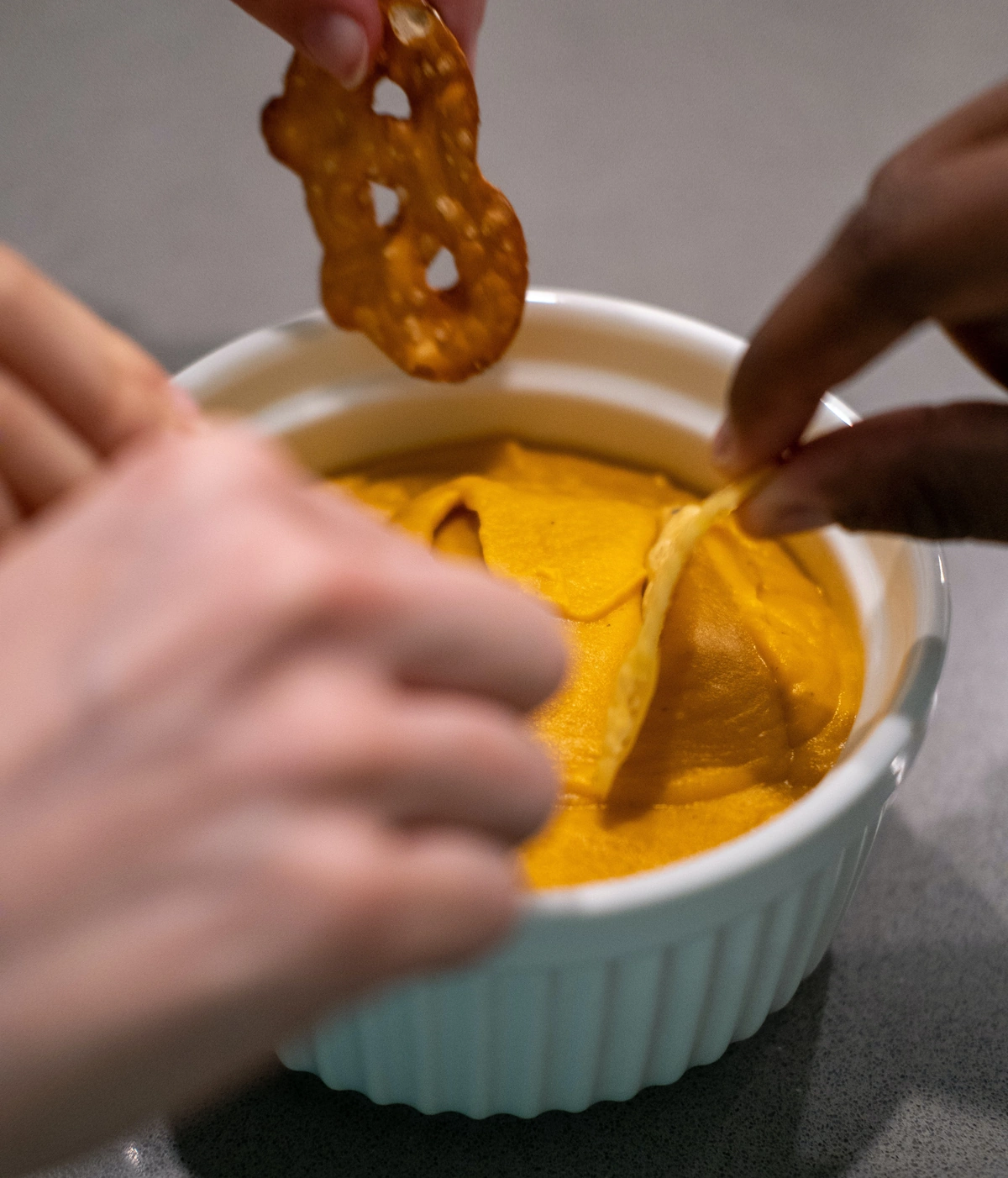 Common Cheese Block Sizes
Available Cheese Block Flavors
Cheddar Cheese
White Cheddar
Smoked Gouda
Queso
Queso EZ Melt
Queso Fundido
Queso para fundir
Queso de Casa

Not seeing what you are looking for? DairyfoodUSA has R&D teams that can work with you to create the perfect cheese flavor!