---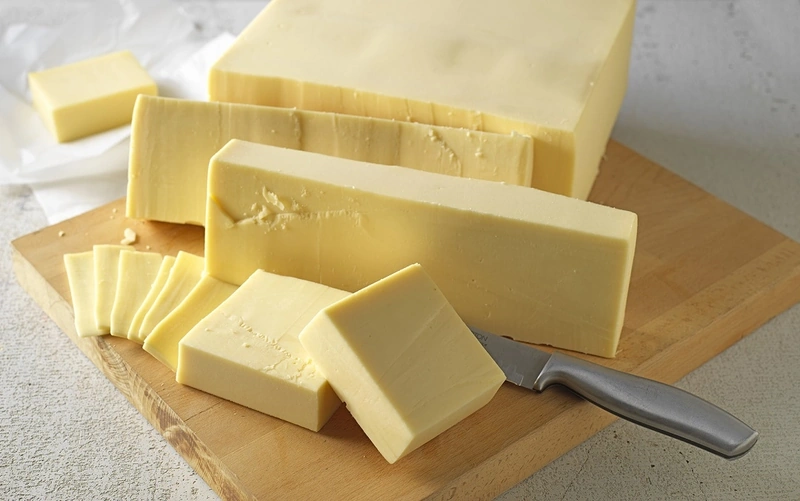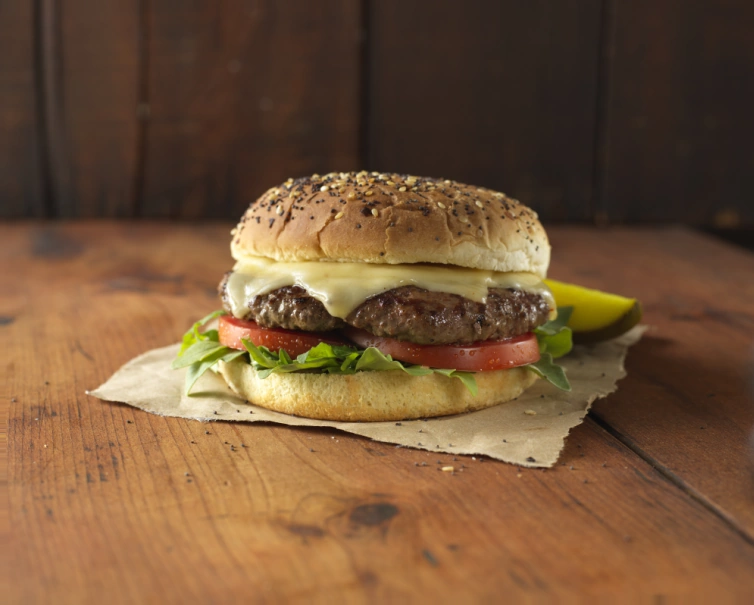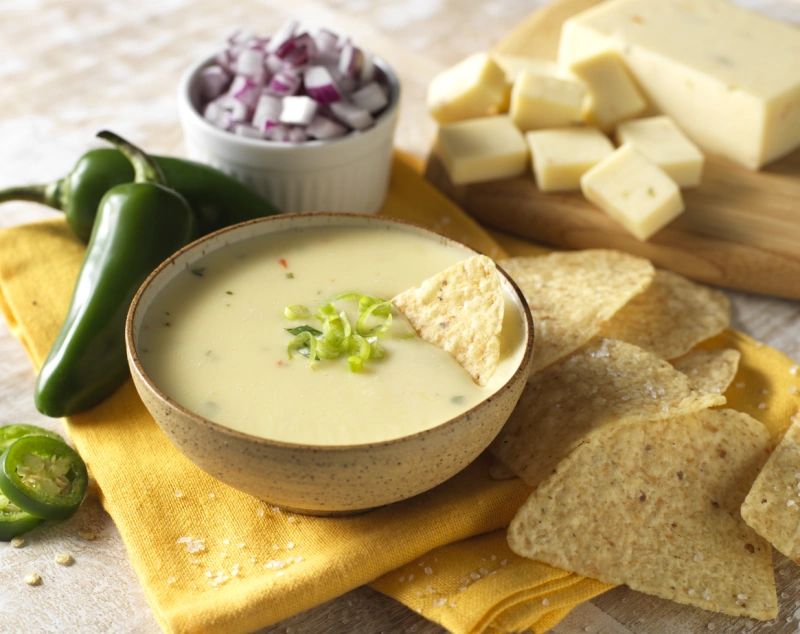 Bulk Cheese Blocks
Looking for high-quality, affordable cheese in bulk? Look no further than our Bulk Cheese Blocks! We offer a wide variety of cheeses, including Cheddar, Mozzarella, and Gouda in convenient block sizes. Whether you're a restaurant owner, caterer, or co-manufacturer, our Bulk Cheese Blocks are the perfect solution.
Our cheeses are made with fresh, high-quality ingredients and are carefully crafted to ensure the best possible flavor and texture. We offer a variety of flavors and styles to suit your taste, and our cheeses are perfect for a variety of applications, from sandwiches and salads to pizzas and desserts.
In addition to our diverse range of cheeses, we provide an array of sizes and packaging alternatives to cater to your specific requirements. Our bulk cheese blocks come in sizes ranging from 5 pounds to 42 pounds. Additionally, we offer personalized labeling and packaging options, enabling you to create a product that aligns perfectly with your brand and intended usage.
If you're looking for high-quality, affordable cheese in bulk, look no further than our Bulk Cheese Blocks! Order yours today and see the difference for yourself.
Bulk Cheese Block Size Options
We offer a wide variety of sizes to match our customers' needs. Whether the end application is for slicing, dicing, shredding, or melting, our staff can find the best block size to ensure efficient operations for your business.
Bulk Cheese Block Flavor Options
To go along with our flavors, we offer a variety of different recipe types to match cheese flavors, melt profiles, or cutting needs. Some of our top flavors are Easy Melt Queso, Garlic Green Onion, Gouda, Gruyere, and Shelf Stable Cheeses.
Common Cheese Block Sizes
5 lb.
10 lb.
21.5 lb.
24 lb.
28 lb.
33 lb.
38.5 lb.
42 lb.
At DairyfoodUSA, we understand that every customer has unique requirements, and therefore, we offer customized cheese blocks to cater to your specific needs. If you do not find the desired size listed on our website, please do not hesitate to contact us. Our team will work closely with you to develop a custom cheese block that perfectly fits your end application. We believe in providing personalized solutions to our customers, and we are committed to delivering high-quality cheese products that exceed your expectations.
Available Cheese Block Flavors
Cheddar
Mozzarella
Swiss
Queso
Queso EZ Melt
Queso para fundir
Queso de Casa
Vintage Cheddar
White Cheddar
White Cheddar Easy Melt
Pepper Jack
Gouda
Garlic Onion
Hot Pepper
Horseradish

Not seeing what you are looking for? DairyfoodUSA has R&D teams that can work with you to create the perfect cheese flavor!